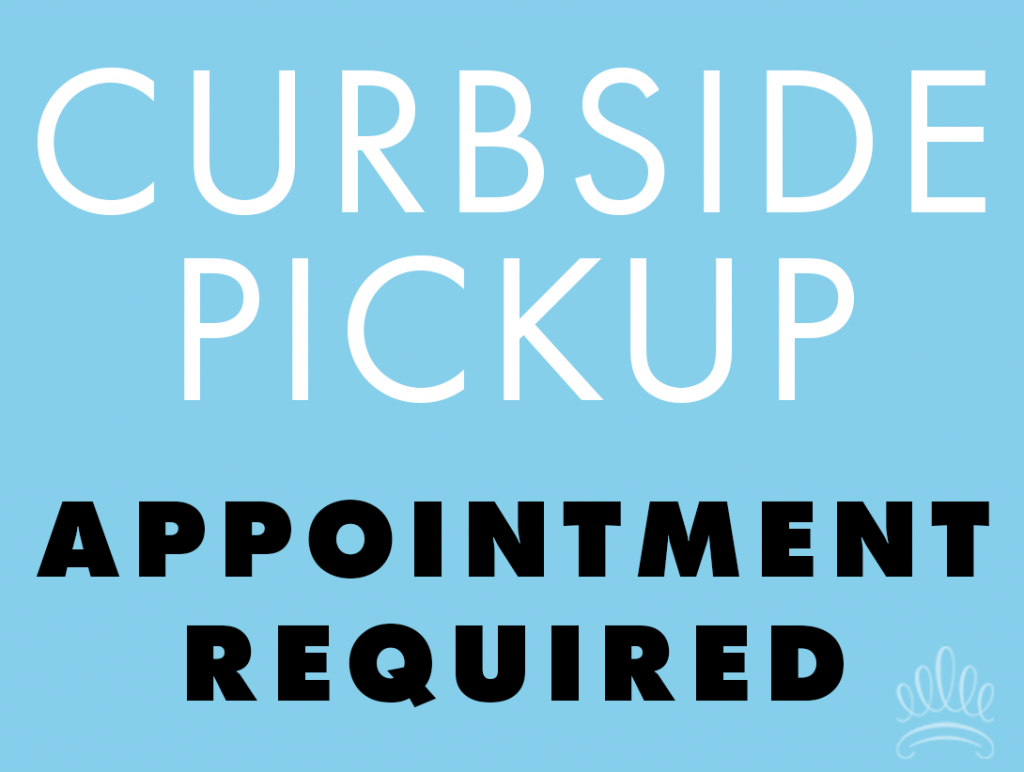 COVID-19 UPDATE: MAY 21, 2020
Although Castle Couture remains closed following the restrictions issued by the State of New Jersey, we are offering curbside pickup for orders that have arrived since the closure began.
APPOINTMENT REQUIRED FOR PICKUP
If you ordered an item – from wedding gowns and veils to prom dresses and accessories – prior to the state-wide "stay at home" order and the item has been received at our store, you will be contacted by our orders department to schedule the pickup of your items.
CURBSIDE PICKUP HOURS
Tuesday – Saturday: 10:00 am – 4:00 pm
By Appointment Only
QUESTIONS?
"I placed an order, but I haven't been contacted yet about picking it up."
We are contacting clients in the order in which their orders have arrived. There are a lot of orders, so we appreciate your patience!
"I know my dress came in before the closure, but I haven't been contacted yet. Can I call to schedule an appointment to pick up my order?"
Yes! Please call us at 732-617-1414 to schedule your appointment!
"I don't know if my order came in yet. Can I stop by the store to check on it?"
We regret that, no, you cannot stop by the store. We are not officially fully open and, per the state restrictions, we can provide only pre-scheduled curbside pickups.
---
We are delighted to be able to offer you this curbside pickup service and we sincerely appreciate your patience during this unprecedented time. Thank you!